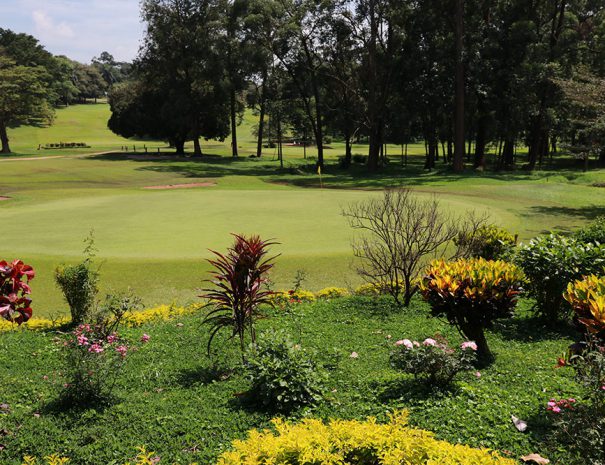 Par 72 Championship Course​
Uganda Golf Club is an 18-hole course set right in the heart of Kampala City. The Club has held out to remain the last expansive stretch of greenery in the city, a welcoming haven in the bustling Capital.
Set in a valley, the course is renowned for its undulating fairways and the Kitante stream that runs right through the valley to Lake Victoria. The course offers great entertainment and a challenging but fair test of golf. Our staff are sure to make your round an enjoyable experience with our experienced caddies offering you the right lines and advice along the way.
Measuring 6,732 yards in length from the Blue Tees, with a par of 72, the course is a great test and suitable for golfers of all age and experience.
Uganda Golf Club  has all the golf amenities including a driving range, as well as putting and chipping areas. In addition, there is a bar and restaurant to enjoy even when you just want to socialize.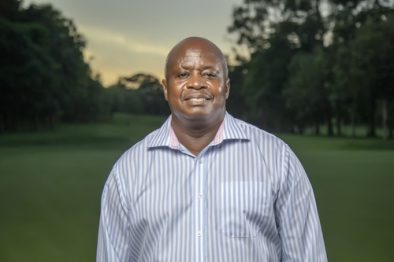 MR. EMMANUEL WAMALA
CAPTAIN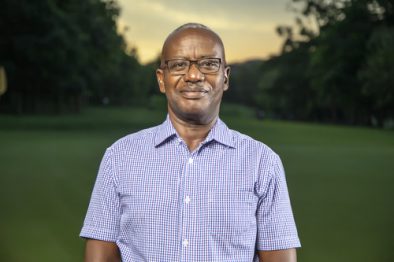 MR. PATRICK KAGORO
HON. TREASURER
MS. GLORIA MBAGUTA
F&B SECRETARY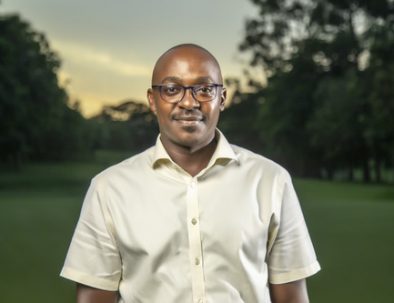 MR. PAUL NUWAGABA
VICE-CAPTAIN/COURSE SECRETARY
ENG. FRED SEKYANA
MEMBERSHIP SECRETARY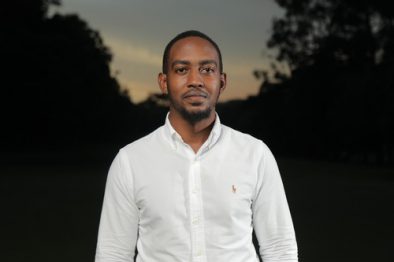 MR. PAUL RUKUNDO
COMPETITIONS SECRETARY & PR
MS. WENDY ANGU'DEYO
LADY CAPTAIN
MR. DANIEL KALIMUZO
HON. SECRETARY
MR. JOSEPH KIMANI
HOUSE SECRETARY